welcome to the mind of Sandra Real.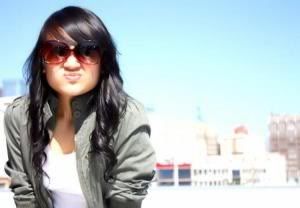 She cheated on her bf and for revenge, he gave her a gift full of cockroaches and locked her in the car.

LMFAO!
(via ayenoenoe)
He's changed and grown so much over the course of 10 months. Yes, my little boy is ten months now! Beginning to stand up, crawl, eat anything & everything, talk, recognized who's who, play, etc. He's definitely someone special and for those of you who's had the chance to meet him, consider yourselves lucky! LOL all jokes! But really.. time is not stopping for anyone and I'm thankful to have every minute with my little guy! I love you, Tristan Jae.

awwwww precious<3
spread the word. Let me know if you're interested.
My goal is to get my body like this!
When you don't give your woman the attention she deserves, another man will.